About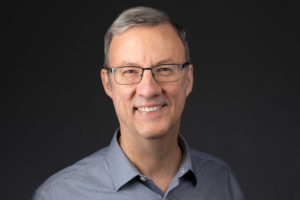 Steve Cordle is the founding and lead pastor of Crossroads Church, a small group-based congregation with five locations in the Pittsburgh metro area. He also leads a18movement, a non-profit dedicated catalyzing church plants globally. Steve is the author of two books: The Church in Many Houses and Hear it, See it, Risk it. He coaches pastors and church planters in the United States and Western Europe. He enjoys running, playing classical piano, and all Pittsburgh sports.
Steve is a graduate of Asbury Theological Seminary (M. Div) and United Theological Seminary (D. Min).
Steve and his wife, Linda, have three grown sons, three daughters-in-love, and three grandchildren.